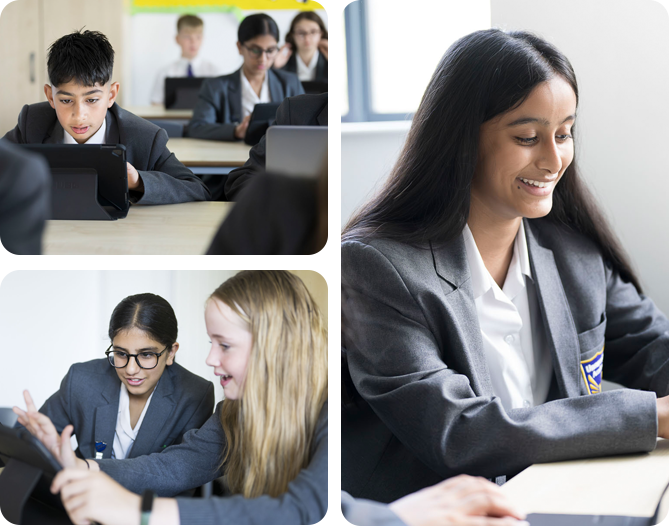 About Unsworth Academy
Unsworth Academy is a coeducational Secondary School that caters for students from 11 to 16.
We are proud to be a leading member school of the Shaw Education Trust. Our facilities, staff team and community culture are regularly praised and have caused our school to become a hugely popular destination. We have an ethos of "relentless dissatisfaction" to continuously drive high quality curriculum to lead to excellent student outcomes and future pathways. A profound commitment to inclusion means that every individual child is nurtured and challenged to realise their significant potential.
Unsworth Academy provides a high quality caring environment for all learners. Year Form Mentors are led by Year Heads of Progress and supported by a non-teaching Pastoral Manager. This dedicated team enables us to provide high quality pastoral care, support and intervention, to break down barriers to progress and ensure our learners are fully prepared for the next stage of their education and personal development.
% Grade 5 or above in English and Maths GCSE
% English and Maths 4+ (standard pass)
Latest News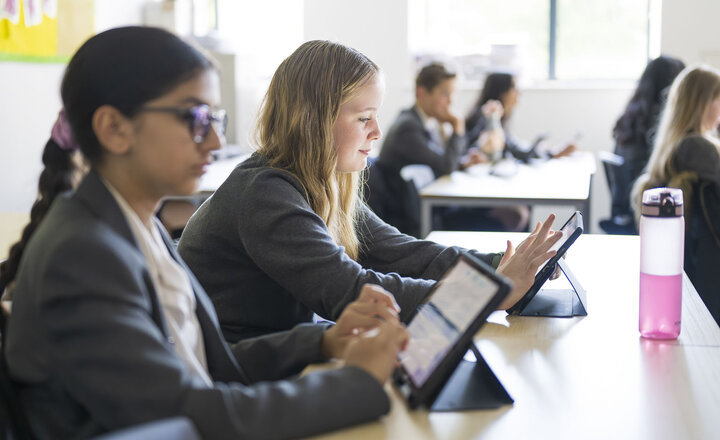 8 December 2023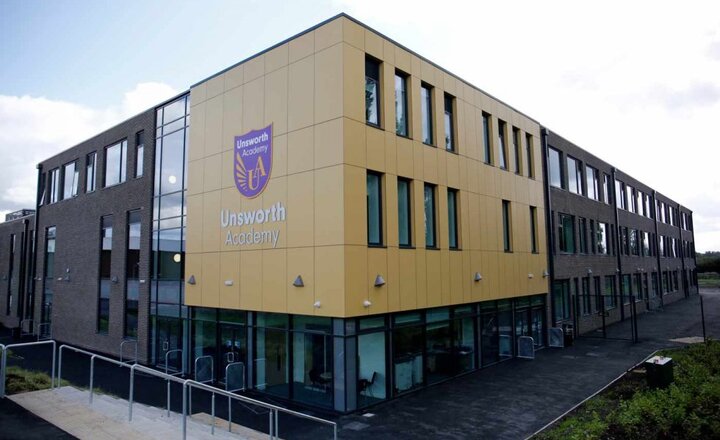 6 December 2023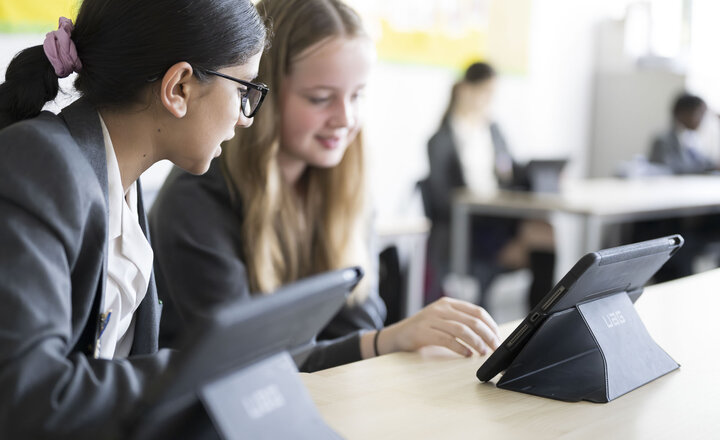 1 December 2023
Vision, Culture & Values
Our vision and culture: "To drive the academic and character development of learners, so that they may shape communities they inhabit."
Individually Focused - ownership, accountability, self-discipline, and a bespoke approach to realise personal potential.
Holistically Developmental - academic and character progression are of equal importance.
Community Centred - a school community within a wider community that has strength in collective collaboration.
Our values: Be excellent, be organised, be resilient, be kind, be inclusive, be moral